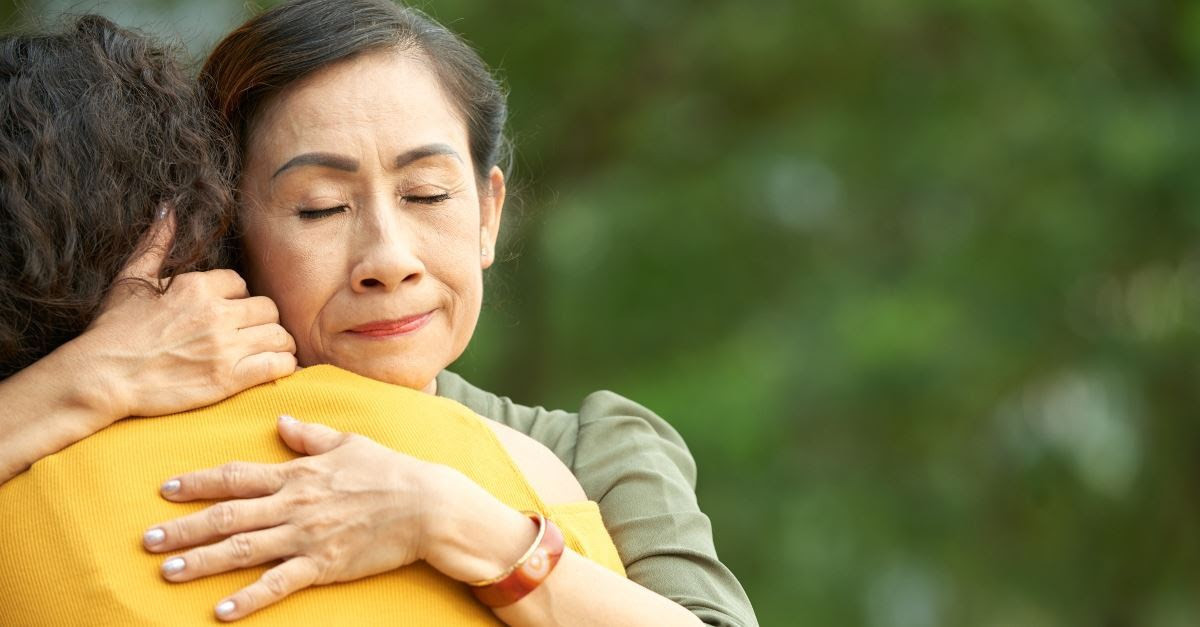 Urban Office is providing the opportunity to provide quality education from a qualified QPR representative for our members and family. (adults only) This will be a live, in-person event in accordance with CDC regulations.
Our hope is this will empower you, to make a positive difference in the life of someone you know.
How did we hear about QPR?
Jacob and Minoh, at desk # 24, work for QPR Institute!
The QPR mission is to reduce suicidal behaviors and save lives by providing innovative, practical and proven suicide prevention training.
Tuesday, April 20th 5:30pm
This will be an in-person event, capacity will be limited to 17.