You've discovered how great the community is; you've found your way to the kegerator; and you know how to use Urban Office to give your clients a warm and professional experience.
Here are links to some of the other things you'll want to take advantage of!
1. Let other members know what you're up to
You'll find an amazing amount of fruitful and unexpected connections when you put yourself out there to the UO community. So what are you waiting for? Add yourself to the
member wall
and the
online directory
.
2. Make an announcement or a special offer to our email list
Have something you want to promote?
Send us the deets
and we'll include it in an upcoming email newsletter to members and friends (1,000+ subscribers) -- or offer something just to other members in our members-only newsletter.
3. Host a UO-Members happy hour
We'll give you $100 to cover snacks and bevvies, so you get to do all the fun things, like choosing a theme and inviting other members to join in. You can plan it yourself or team up with another member or two --
just let us know when
!
4. Increase your web presence with a guest blog
Write something new or send us something you have that's ready to go -- let us help publicize your expertise and awesomeness. Your guest blog will live on our website, link to you, and get pushed out on our email list and social media channels. We'll even help you put it together. Interested?
Let's make a plan
!
5. Hook your favorite local nonprofit up with free meeting space
We've got free evening and weekend meeting room time set aside for YOUR favorite local nonprofit to use.
Connect us via email 
and we'll set your folks us with 3 free hours a month, at no extra cost to you.
6. Need IT support, or just a new laptop?
Use our connections! Our IT folks, Cloudminders (another locally owned small biz) offer UO members wholesale + 10% pricing on Microsoft Surface and Dell products. Email them if you're interested. (Be sure to drop the Urban Office name.) And/or get unlimited tech support for your personal devices from Cloudminders for $45/month (added to your bill).
7. Get personal & professional publicity photos
Schedule
your headshots & "workstyle" session with
Cait Pearson
(once we can get some slots back on the calendar)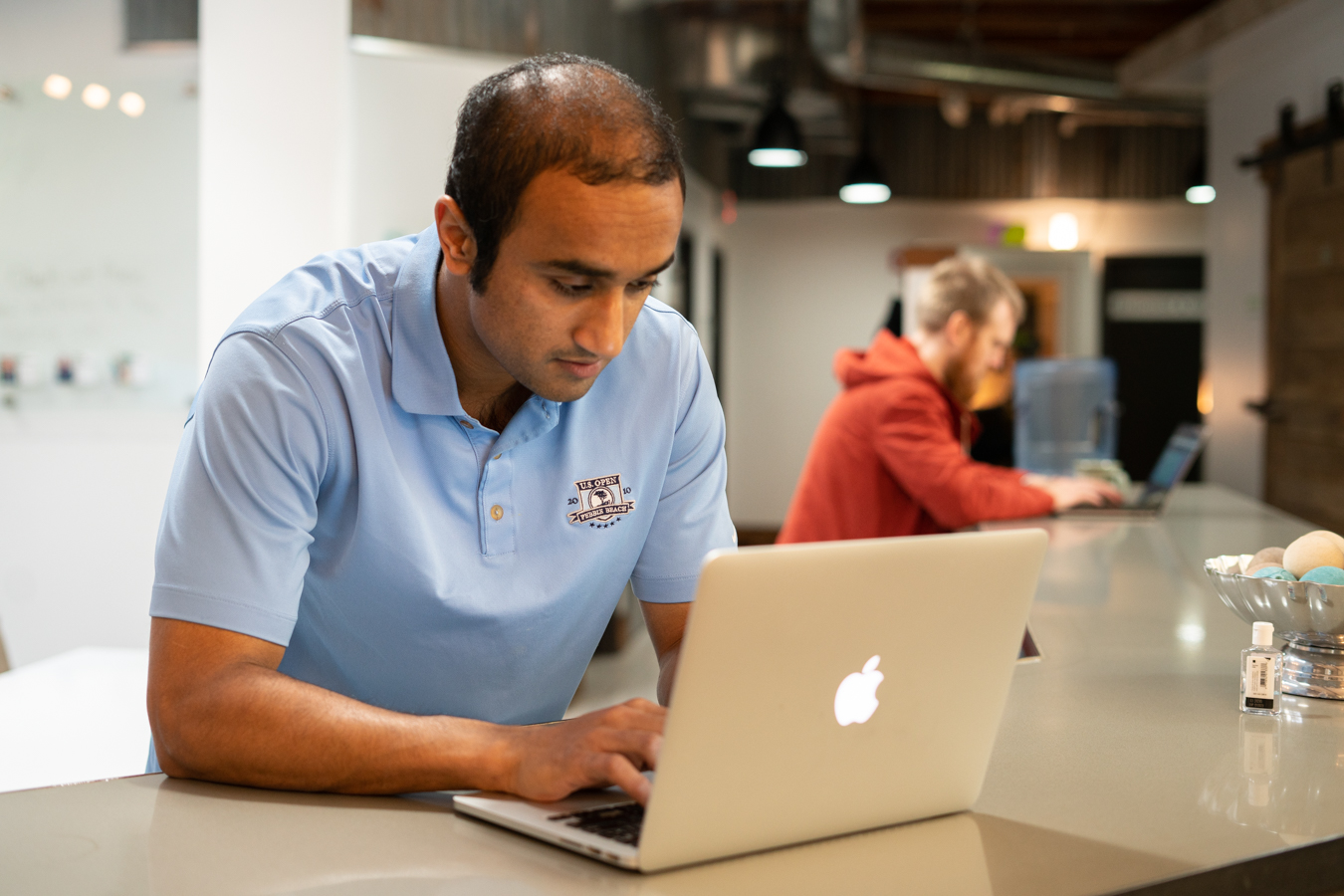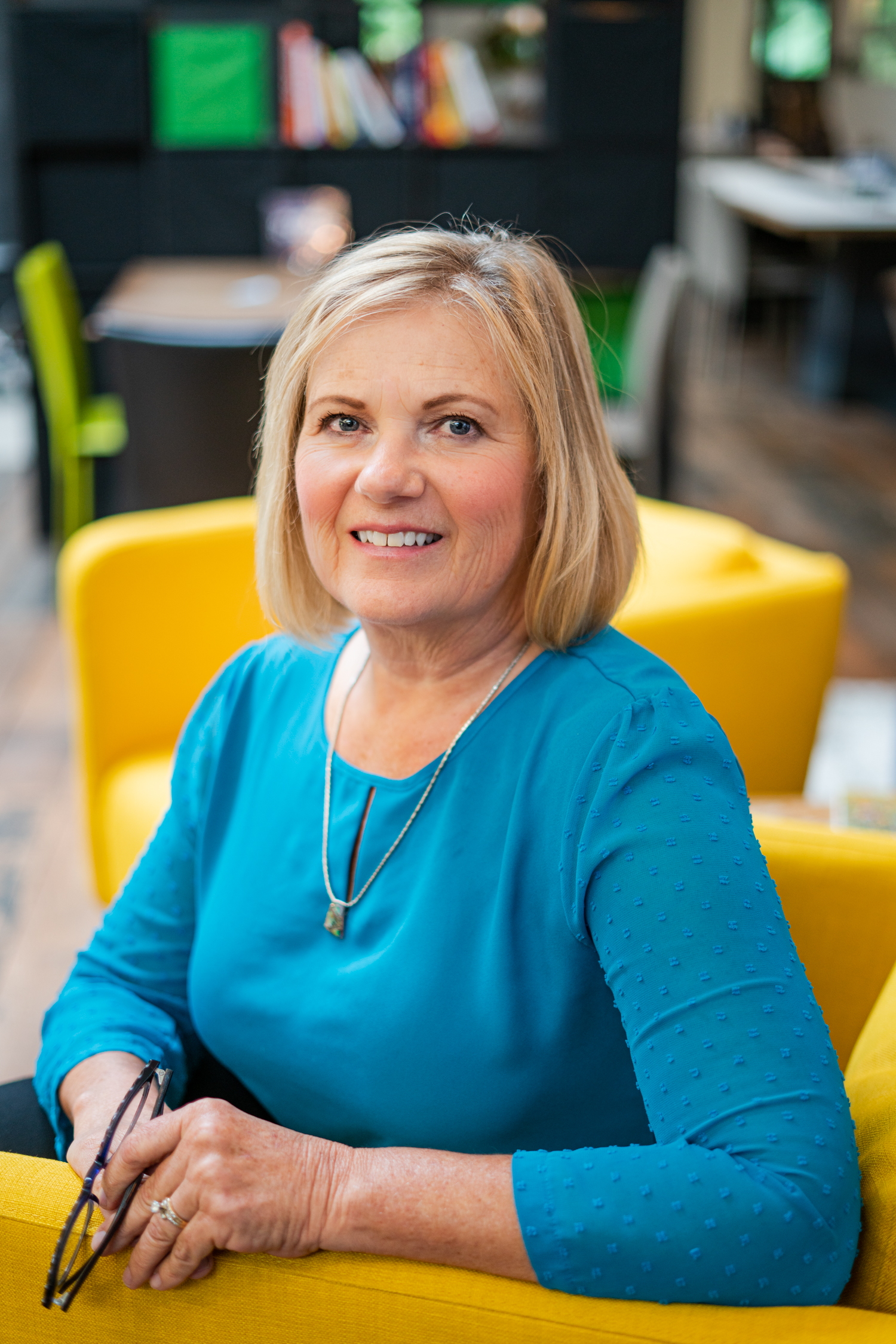 Want to partner with us to offer a member benefit of your own? Awesome!
Tell us all about it!