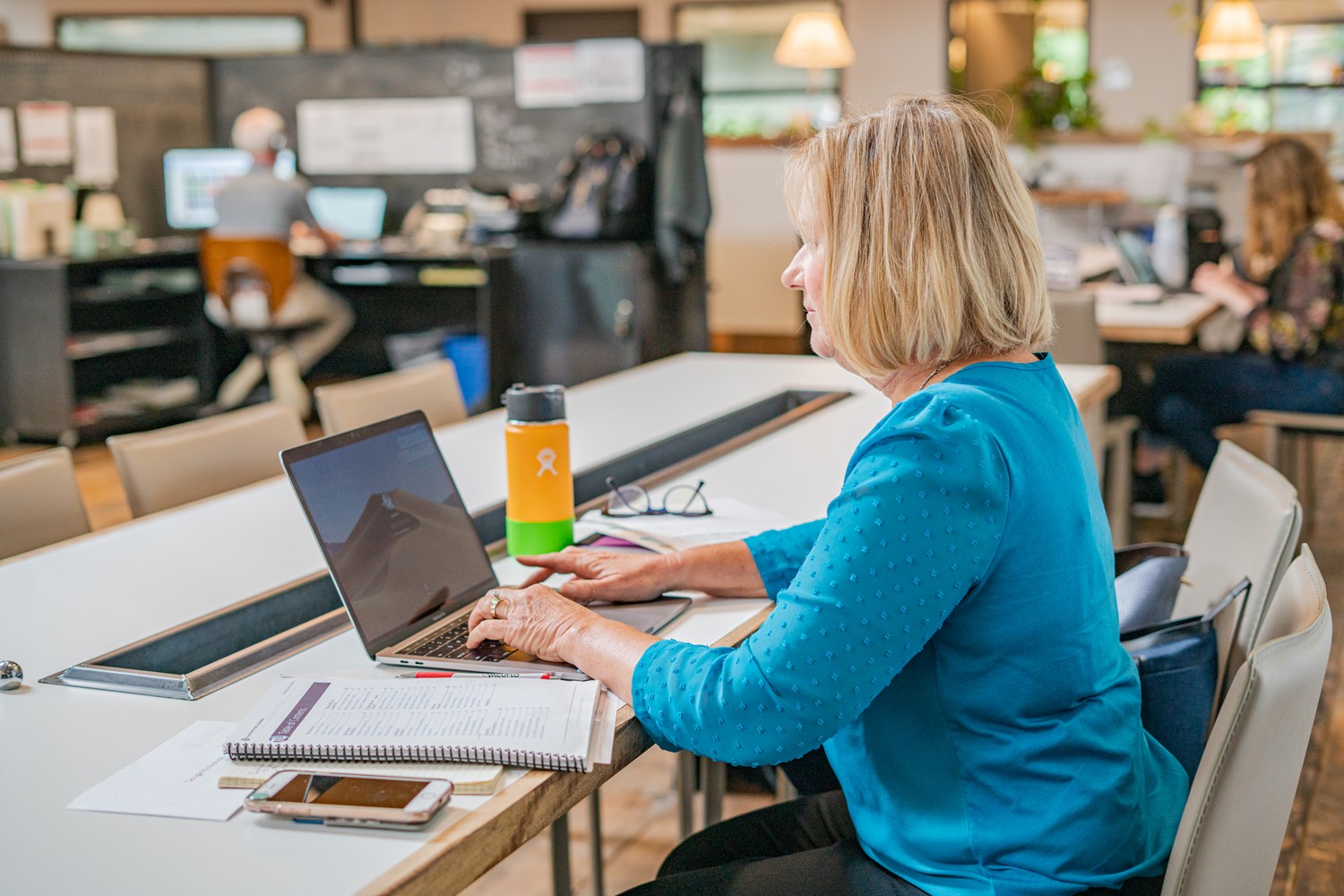 Dear strong, unstoppable, brave, conscientious Urban Office members and friends,
We have missed you all so much.
We feel so thankful for you all taking this crisis so seriously and for caring for the larger community by limiting contact with others.
We are thrilled to welcome you back by appointment as you feel comfortable, and want to assure you that we're following all applicable guidelines for both workplaces and retailers. (Members continue to have 24/7 access as usual.)
When you visit us, we ask that you continue to practice social distancing and hypervigilance. This is the very best and most effective way we can combat the spread of illness.
What we're doing
Continuing our usual spotless nightly cleaning

Disinfecting high-touch surfaces multiple times a day

Directional signage and visual reminders of that 6-ft distance

Hand sanitizer in the space as we're able to get it

Welcoming visitors and tours by appointment
What we're asking from you
In all UO spaces, at all times, maintain a distance of 6 feet between you and colleagues, employees, and guests who do not live in your house. If this is not possible, masks are required.

If you're a member, note that all visitors must be registered.

Wash your hands thoroughly upon entering the building and before using shared equipment in the kitchen.

Wash your hands frequently throughout the day.

If you have any of the following symptoms, please do not come into the building for any length of time. If you do come in with these symptoms, you will be asked to leave and not return for 2 weeks:

Fever

Tiredness

Dry cough

Aching

Sore throat

Shortness of breath
(Source: World Health Organization)
Please get in touch with any questions, concerns, recommendations, or just to say hello.
--Rachel