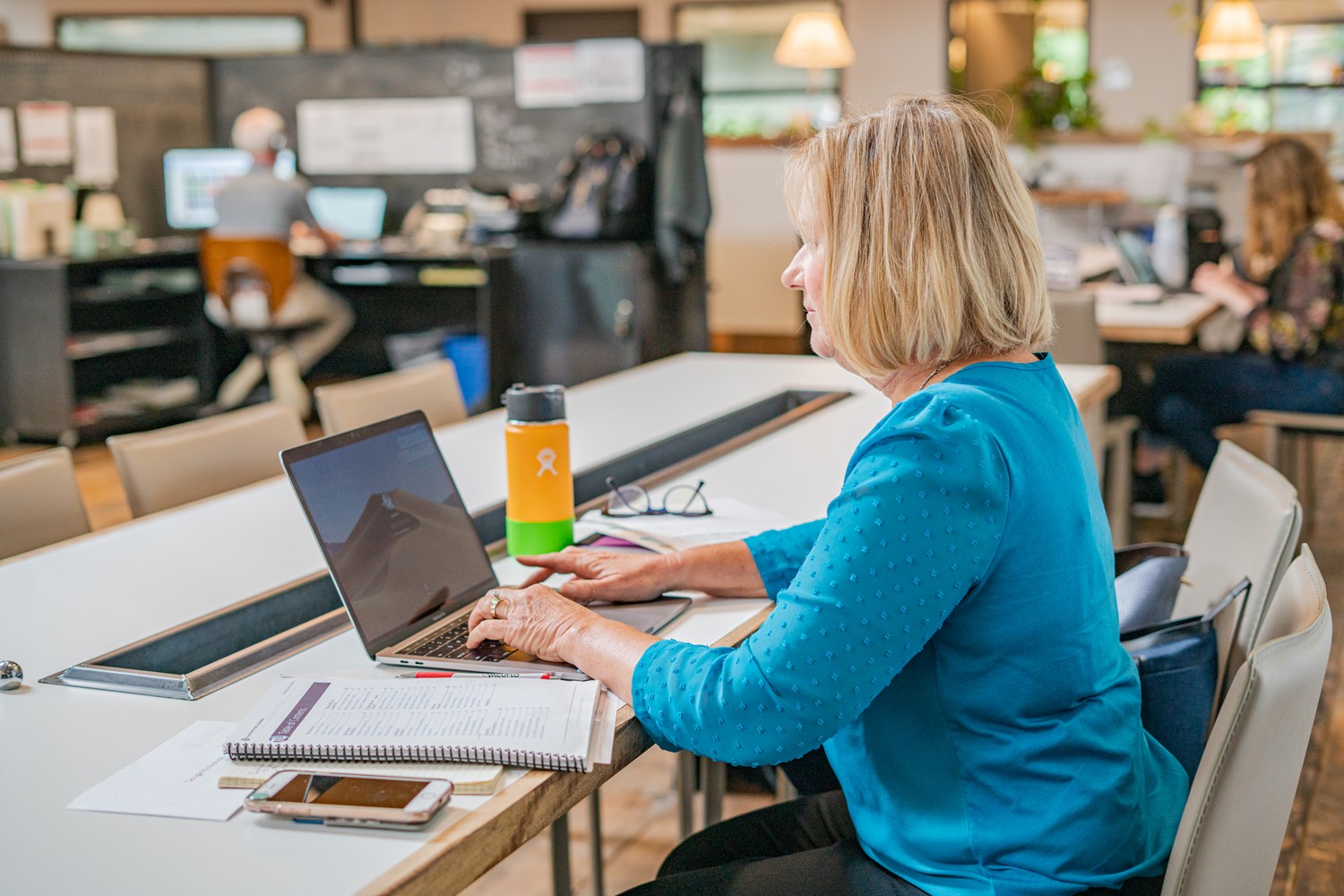 Dear strong, unstoppable, brave, conscientious Urban Office members and friends,
When I look around this mostly empty office, I feel so thankful for you all taking this crisis so seriously and for caring for the larger community by working from home and limiting contact with others.
I want to encourage you to continue to practice social distancing and hypervigilance, even when the days get long and the kids get loud. This is the very best and most effective way we can combat the spread of illness.
I am seeking to do the same by limiting my hours on-site to 10AM to 2PM in order to receive mail and packages. These hours may be further reduced in order to better comply with the Governor's order; updates will be posted here.
Members, if you'd like me to alert you to the arrival of any mail or package in particular, I am happy to do so.
Ways we want to offer remote support
Feel free to email or Slack me (if you're a member) with any questions during the usual 9-5 hours, as I'll be monitoring those and responsive to messages.

Let me know if there's a package or piece of mail you're on the lookout for and I'll notify you of its arrival.

I'll be checking with members individually both to reduce social isolation and to see how I can particularly support you.

I'm pondering doing some group video hangouts -- a happy hour or coffee break -- just to keep that camaraderie that I know I'm missing. Let me know if you're interested or have ideas.

What we're asking of friends
We'd love to have you here, but we are sadly unable to accommodate nonmembers at this time.
If you'd like to pencil in a tour for mid April, that'd be swell. We'll keep our fingers crossed, and notify you if we need to reschedule. But it's nice to look at the calendar and see something planned for the future, right?
Sign up for our newsletter to stay current with us. We'll only email you when we actually have something to say, we promise.
What we're asking of members
If you have any symptoms, please do not come into the building for any length of time. If you do come in with these symptoms, you will be asked to leave and not return for 2 weeks:

Fever

Tiredness

Dry cough

Aching

Sore throat

Shortness of breath
(Source: World Health Organization)
If you do come in, please …
Wash your hands thoroughly with soap and hot water immediately upon arriving in the space.

Help us keep the space clean by wiping down common areas with disinfectant after use (more instructions in the space).

Maintain a distance of at least 6 feet between you and others in the space.

Avoid having visitors.

Do all the hygiene things you're asked to do everywhere -- cover your cough, wash your hands, etc.
Please get in touch with any questions, concerns, recommendations, or just to say hello.

--Rachel