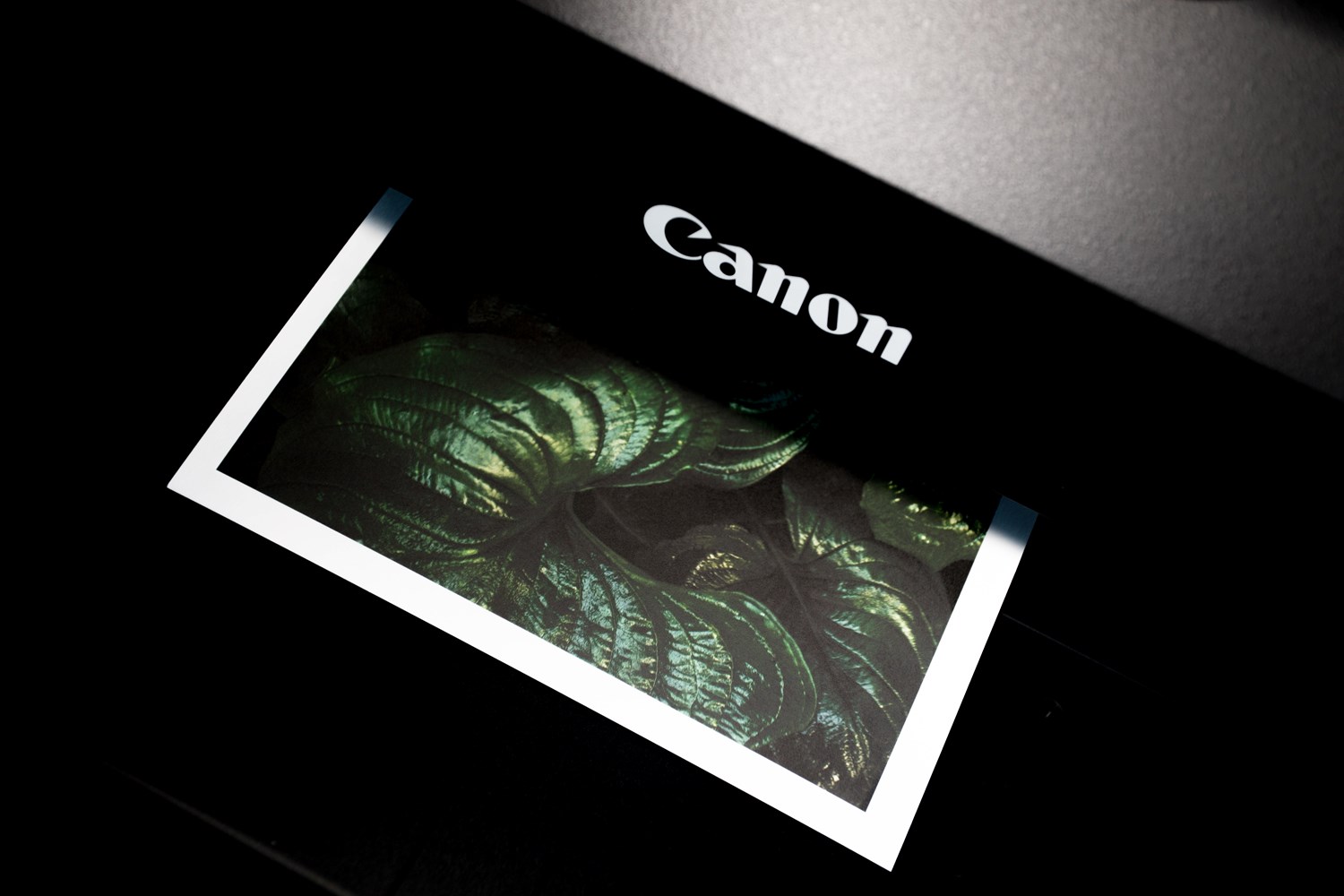 Hello All!
There has been some issues lately with connecting to our printer; Apologies!
For those who do not already have it, below is our Printer Guide.

If this does not work for you, please to manually add and connect to the following printer IP address:
10.49.49.220
Thank you for your understanding!
Printer Guide.pdf
Also, here is a link to the driver download for Apple Macs:
https://www.usa.canon.com/internet/portal/us/home/support/details/copiers-mfps-fax-machines/multifunction-copiers/imagerunner-advance-c5540i/imagerunner-advance-c5540i?tab=drivers_downloads
Please select the driver 'PS_v4.17.10_Mac.zip'
For PCs, please use same link, the select your model and download the first option under "optional drivers" NOT "recommended".