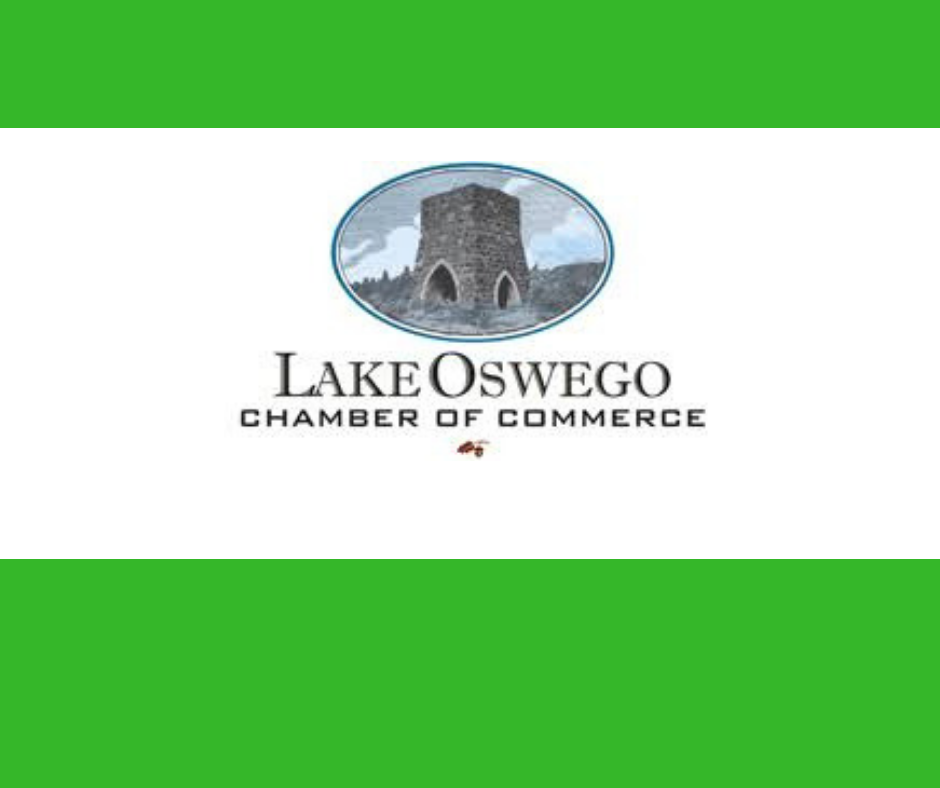 The LO Chamber's weekly networking occurs almost every Friday morning at 8:00 am, hosted by a different business each week. Our Chamber Ambassadors go the extra mile to make everyone feel welcome with a special focus on introducing people who are new to the group to get them started on their relationship-building journey.
Visitors are always welcome and first-timers get a special opportunity to introduce themselves to the group.
Our weekly networking event is a high energy gathering where you have a chance to promote your business and meet like-minded professionals. It's a great way to find the products and services you need while you share what you have to offer with the Lake Oswego business community.
Bring plenty of business cards and be ready to mingle with 40-50 business folk.
If you're tired of stuffy and boring networking events, check us out. We'll help you make some great connections and we promise you'll have a good time in the process!