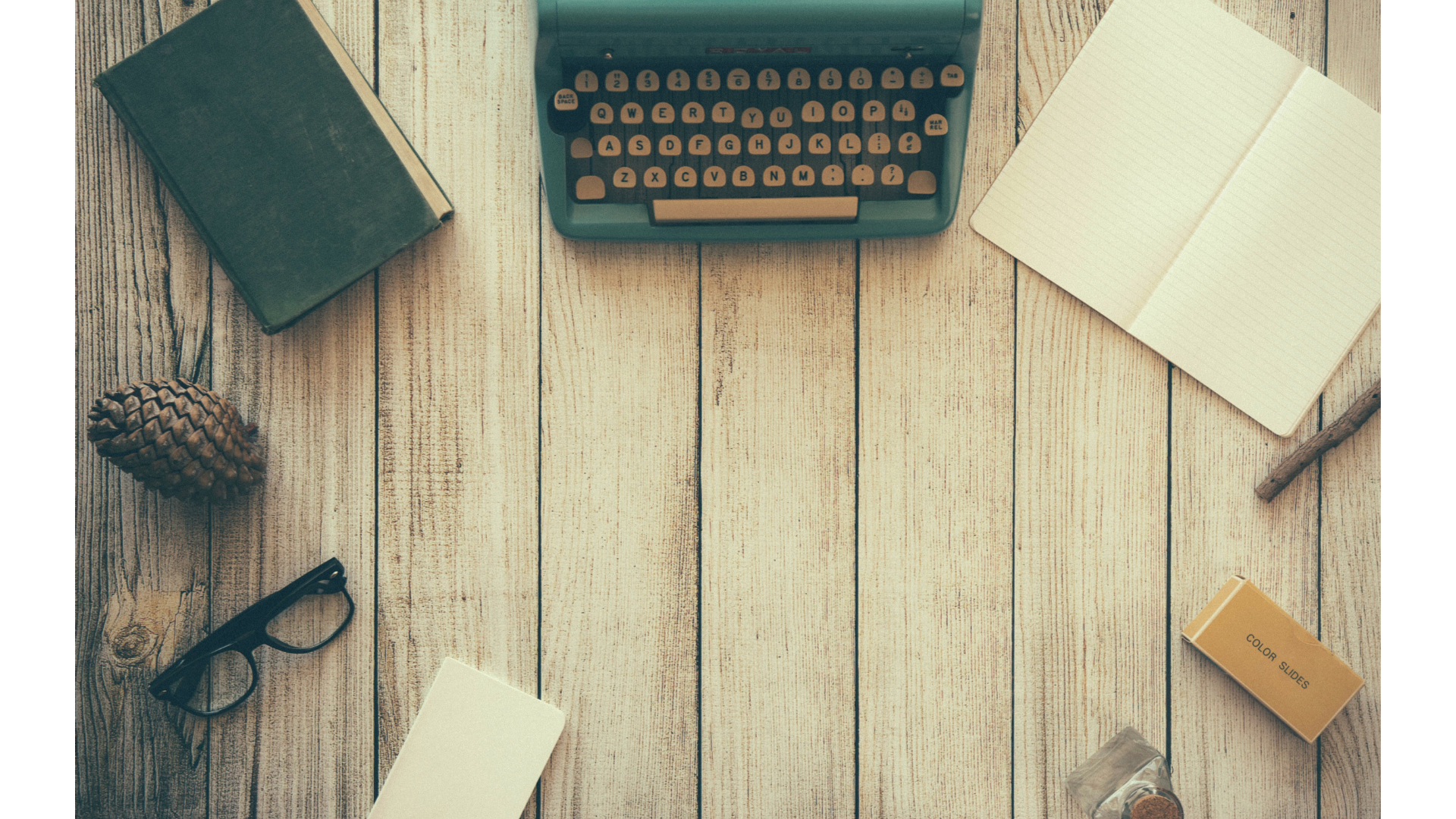 Life coaching and professional coaching is incredibly rewarding, but it can also be a bit lonely sometimes. Connect with coaches of all ages and levels of experience to support, empower, listen to, and teach each other!

This is a listening circle with a hint of Mastermind. Each attendee will have 10-15 min as the "focus person," sharing what they're working on or dreaming about or trying to overcome, and other attendees will hold space and ask open questions. There will be a very brief time for other attendees to offer 1 or 2 short thoughts of advice or questions for the focus person to ponder. Typically we just need to be listened to and asked honest questions to reach a breakthrough, but it's nice to leave a little space for others' perspectives and experiences to inform our growth as well.
This group is primarily intended for practicing coaches (business, life, health, career, relationship, etc.), and focuses primarily on business challenges, but is open to anyone willing to join the practice with openness and good listening.
There are no wallflowers in this group! Come with open minds and hearts to learn from and give back to each other.
Find us on Meetup at https://www.meetup.com/thecoachescircle/.