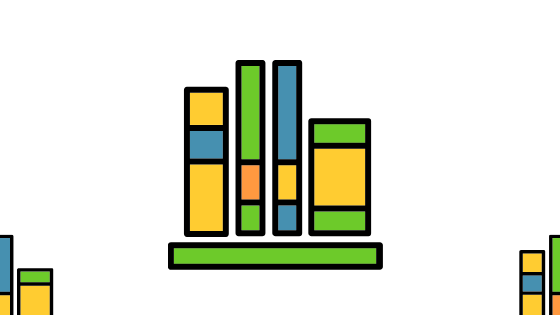 Agenda: A free-ranging, lively, and respectful discussion! (Don't worry, there will be a facilitator)
Provided: Light snacks (thanks to our host, Urban Office)
This month's book is Blind Spot: The Hidden Biases of Good People by Mahzarin Benaji and Anthony Greenwald
Upcoming books in our "Labels" series:
October -- The Personality Brokers: The Strange History of Myers-Briggs and the Birth of Personality Testing by Merve Emre
November -- Making Supper Safe: Why We've Lost Trust in Our Food and How We Can Get it Back by Ben Hewitt
December -- The Total Package: The Evolution and Secret Meanings of Boxes, Bottles, Cans and Tubes by Thomas Hine
You don't have to have finished the book, but we hope you'll have been able to read at least some of it. Please come excited to hear what others thought and to learn from each other!
-
From the publisher:
I know my own mind.
I am able to assess others in a fair and accurate way.
These self-perceptions are challenged by leading psychologists Mahzarin R. Banaji and Anthony G. Greenwald as they explore the hidden biases we all carry from a lifetime of exposure to cultural attitudes about age, gender, race, ethnicity, religion, social class, sexuality, disability status, and nationality.
"Blindspot" is the authors' metaphor for the portion of the mind that houses hidden biases. Writing with simplicity and verve, Banaji and Greenwald question the extent to which our perceptions of social groups—without our awareness or conscious control—shape our likes and dislikes and our judgments about people's character, abilities, and potential.
In Blindspot, the authors reveal hidden biases based on their experience with the Implicit Association Test, a method that has revolutionized the way scientists learn about the human mind and that gives us a glimpse into what lies within the metaphoric blindspot.
The title's "good people" are those of us who strive to align our behavior with our intentions. The aim of Blindspot is to explain the science in plain enough language to help well-intentioned people achieve that alignment. By gaining awareness, we can adapt beliefs and behavior and "outsmart the machine" in our heads so we can be fairer to those around us. Venturing into this book is an invitation to understand our own minds.
Brilliant, authoritative, and utterly accessible, Blindspot is a book that will challenge and change readers for years to come.