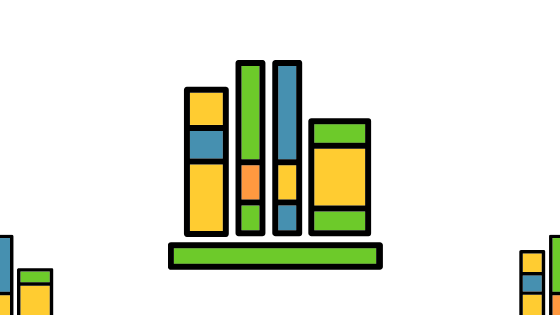 Agenda: A free-ranging, lively, and respectful discussion! (Don't worry, there will be a facilitator)
Provided: Light snacks (thanks to our host, Urban Office)
This month's book is
The Song Machine: Inside the Hit Factory
by John Seabrook
Current theme is "Labels." Next up ...
Sept 23:
Blind Spot: The Hidden Biases of Good People
Oct 28:
The Personality Brokers: The Strange History of Myers-Briggs and the Birth of Personality Testing
Nov 18:
Making Supper Safe: Why We've Lost Trust in Our Food and How We Can Get it Back
-
You don't have to have finished the book, but we hope you'll have been able to read at least some of it. If you have other sources with interesting info relevant to the book, you're welcome to bring that into the discussion as well. Please come excited to hear what others thought and to learn from each other!
-
We're always on the lookout for our next great read. Come prepared to throw your suggestions for themes and/or next books into the discussion ring!
-
From the publisher:
"There's a reason today's ubiquitous pop hits are so hard to ignore—they're designed that way. The Song Machine goes behind the scenes to offer an insider's look at the global hit factories manufacturing the songs that have everyone hooked. Full of vivid, unexpected characters—alongside industry heavy-hitters like Katy Perry, Rihanna, Max Martin, and Ester Dean—this fascinating journey into the strange world of pop music reveals how a new approach to crafting smash hits is transforming marketing, technology, and even listeners' brains. You'll never think about music the same way again."