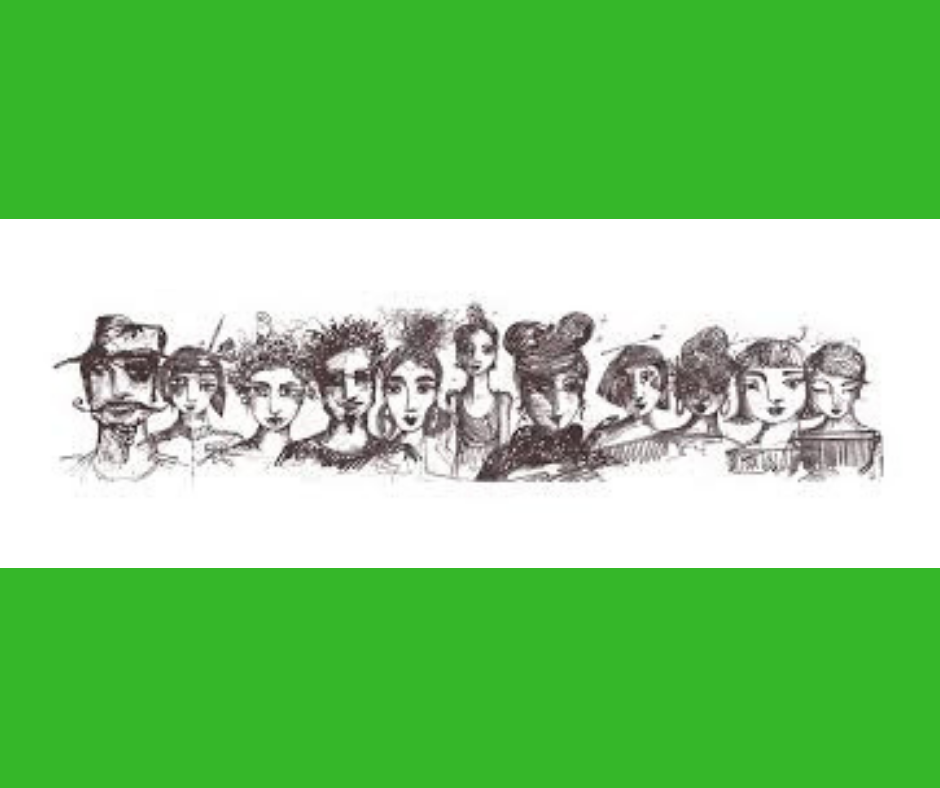 A place where Portland creatives can spend one evening a month sharing creative struggles, dreams, and accomplishments, boasting on their breakthroughs and supporting one another through challenges.
WHAT COMPELS YOU? WHAT SPARKS YOUR ENERGY? WHAT CREATES YOUR BLISS?
PASSION.
We're talking about the stuff that lights you up, that inspires and thrills you, the stuff that feeds your soul.
You've got a choice: meander through life never pursuing your highest potential, or find the spark that resides within, waiting for life to be breathed into it.
That spark is your passion.
This is your time.
DISCOVER IT. FOLLOW IT. CELEBRATE IT.
ROUSE Portland is about people creating their dreams for the joy of the experience. It's about the various things that ignite their hearts, how they direct their passions and uncover them.
WHO WE ARE:
We, individually and as a collective of photographers, writers, designers and coaches, are passion hunters seeking to capture stories, photos and thoughts of people living what they love. We hope to offer you a glimpse of passion for your own journey.
Find out more at
http://www.rouseportland.com
and
https://www.facebook.com/rouseportland
.