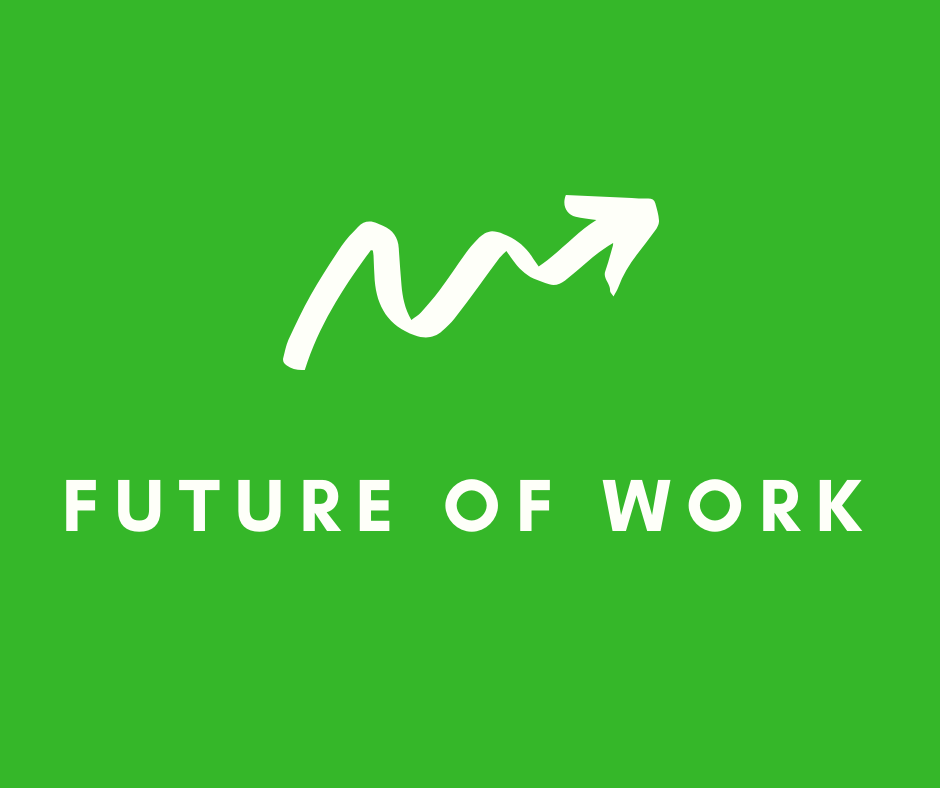 This meetup is an open invitation to join us in a discussion to explore next steps for our Future of Work community.
At Future of Work, we've been exploring how to grow and make regular space for discussion, learning, and action available - beyond our Open Space conferences.
We are evaluating joining forces with a global movement fostering conversations about changes in the work place: "Reinventing Work."
This effort aligns with our mission, and would give us the opportunity to partner with a meetup in neighboring Seattle. It would allow us to draw ideas and share new discussion topics between these like-minded groups.
As part of the Future of Work community, your voice will shape the next steps in this meetup. What would you like to see happen? Join our conversation and share your perspectives and thoughts. This discussion will be held at Urban Office and will include Seattle collaborators via Zoom.
Note: Parking is available in the parking lot next to Urban Office on the North side.
This event is free but attendance is limited. Please RSVP at
www.meetup.com/FOW-PDX/events/266068988
.
Join us at 6 to reconnect and we'll get things fully started at 6:15.
Questions? Suggestions? Reach out to
[email protected]
or connect over Twitter @fowpdx