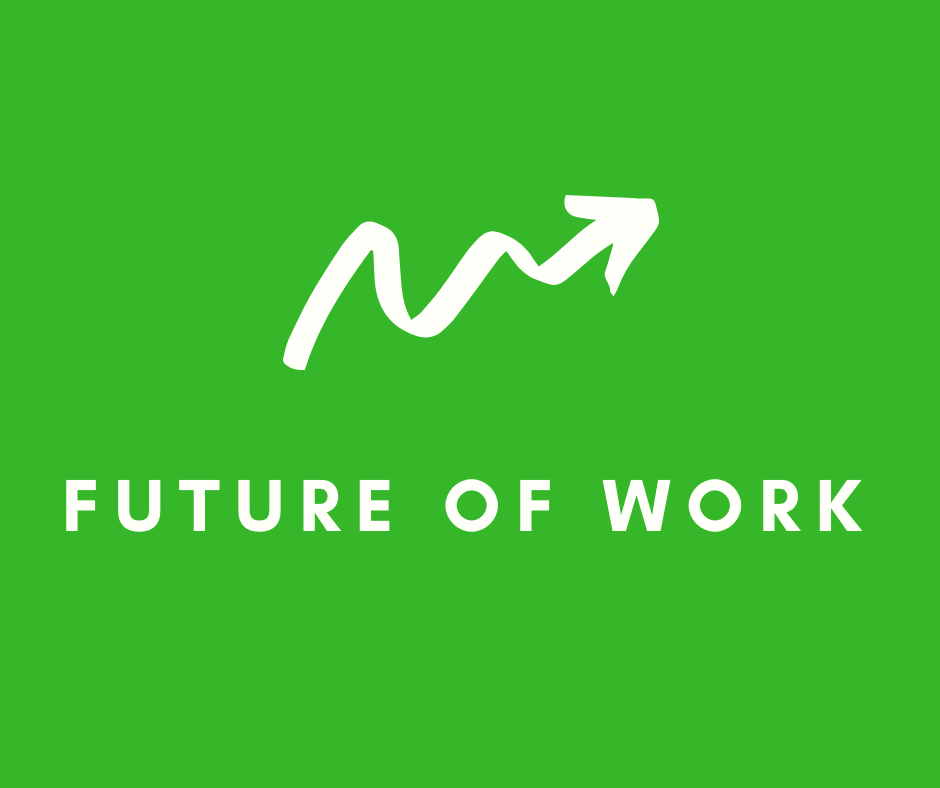 Join us in the Future of Work
The system of work is outdated and there's a chance the changes have left you, your coworkers, or your entire company as a bounty of untapped potential. We need workplaces where we can thrive and effect positive change as the world evolves. It's time for us to create a movement. Let's create the Future of Work.
What is FoW?
Future of Work is about creating safe spaces to build community and explore worklife innovation. We believe that by coming together we are able to change the places where we work into environments where we trust and value one another; where we can integrate work with life; where we can innovate and be better humans through better companies.
Why PDX?
We are full of tight knit communities and networks and a hub of creative energy. Portland is primed for leading workplace change as we grow.
(Also, it's where we happen to be right now!)
Why you?
You recognize that work needs changing. You want to create a balance through work and life. You want to be inspired by your workplace. You want your company to be more inclusive. You want to thrive.
Note: Parking is available in the parking lot next to Urban Office on the North side.
This event is free but attendance is limited. Please RSVP at
www.meetup.com/FOW-PDX
.
Questions? Suggestions? Reach out to
[email protected]
or connect over Twitter @fowpdx