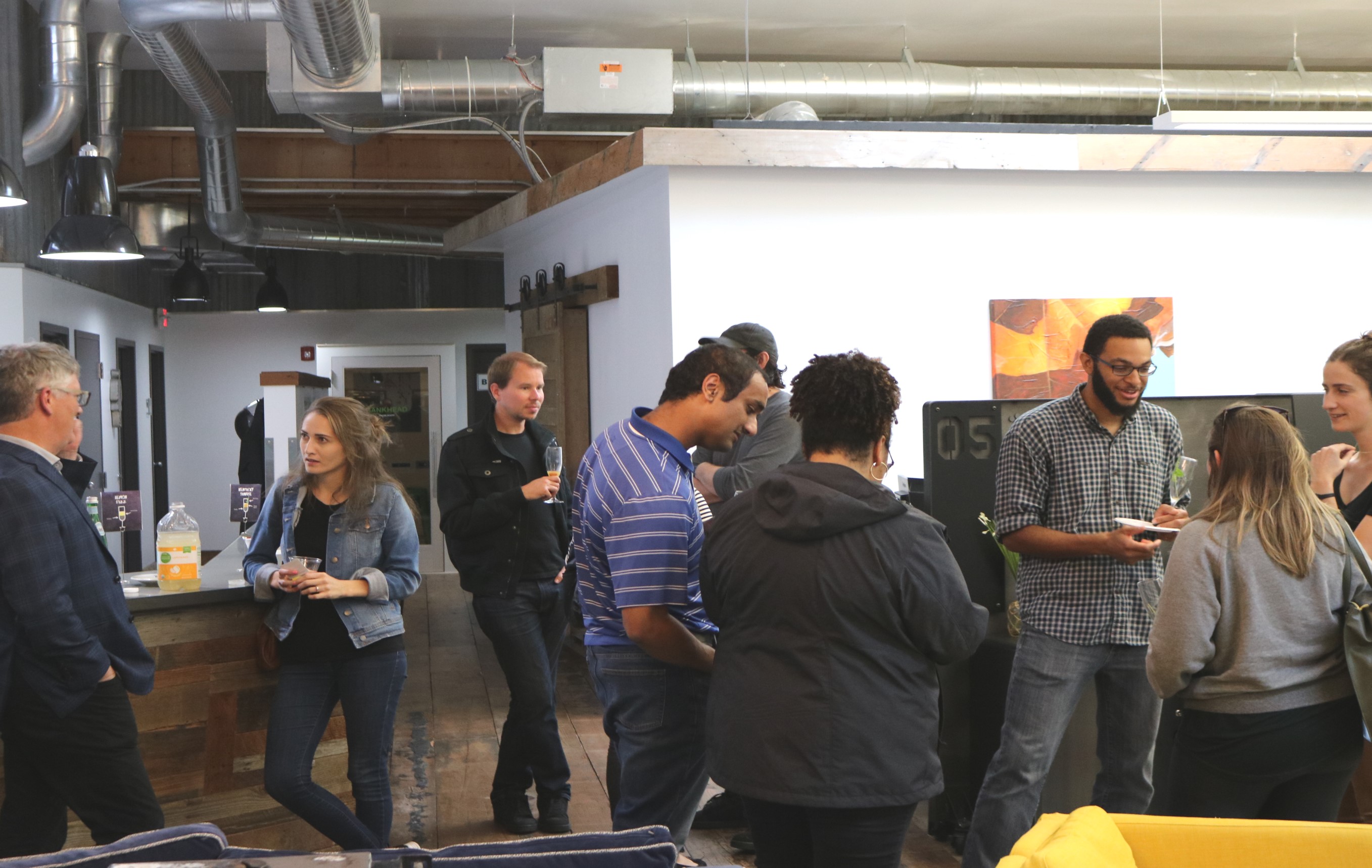 Are you ready to become South Portland??
Save the date for a big South-Portland-wide celebration on June 21, 2020 -- we'll be living it up on the year's longest day in the city's newest district.
But that's not all! Join us at 5:30 pm on January 15 at Urban Office for snacks and drinks, connecting with other South Portlanders, and an update on other fun things, including a South Portland logo competition!
We can't wait to build new connections, enhance existing ones, and share our South PDX pride!
Please RSVP at
https://www.facebook.com/events/1915703641907736/
and invite your neighbors!