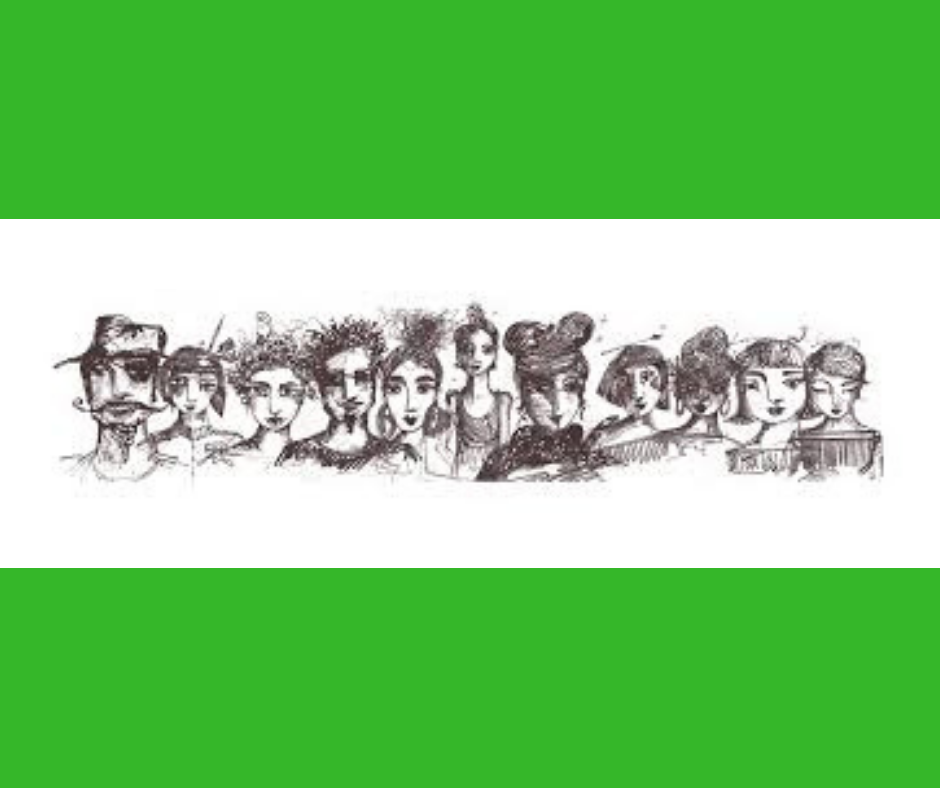 In our socially mediated world, there is nothing like real, embodied space with each other. For Rouse, that means others who have a creative vision. It also means making bold moves from time to time, daring to act in ways that follow the inner artist but don't mesh with the outer culture.
This month, our theme in connection and creativity is
Audacity.
Can you be spiritually audacious? Creatively? Relationally?
Bring your notebook and join us Weds, Jan 15
A time of writing, meditation, listening, sharing, with an emphasis on our creative lives.