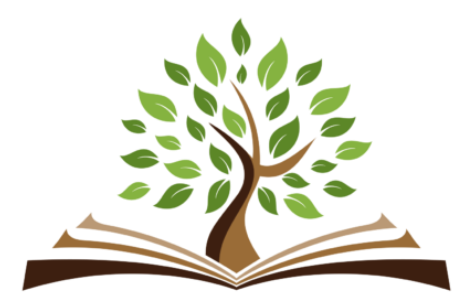 Video is a powerful way to spread your message! Kick it up a notch for 2020~Learn the very basics of creating video for your audience using a variety of online and local resources to create and publish your videos.
Independent contractor? Increase your earnings by adding video production service to your skillset.
Business owner? Give employees the tools they need to grow your business to the next level.
Create simple VLOGS while on the road or during your commute that highlight your offerings.
DIYer? Create additional social media content to expand your message and your audience.
WORKSHOP TOPICS INCLUDE:
• Branding your scripts
• Creating original content
• Utilizing video styles
• Getting your video seen!
• Finding resources at your fingertips
Coffee and refreshments will be provided during this half-day session.
Register at
https://mybeautifullifestory.com/store/video-workshop
.