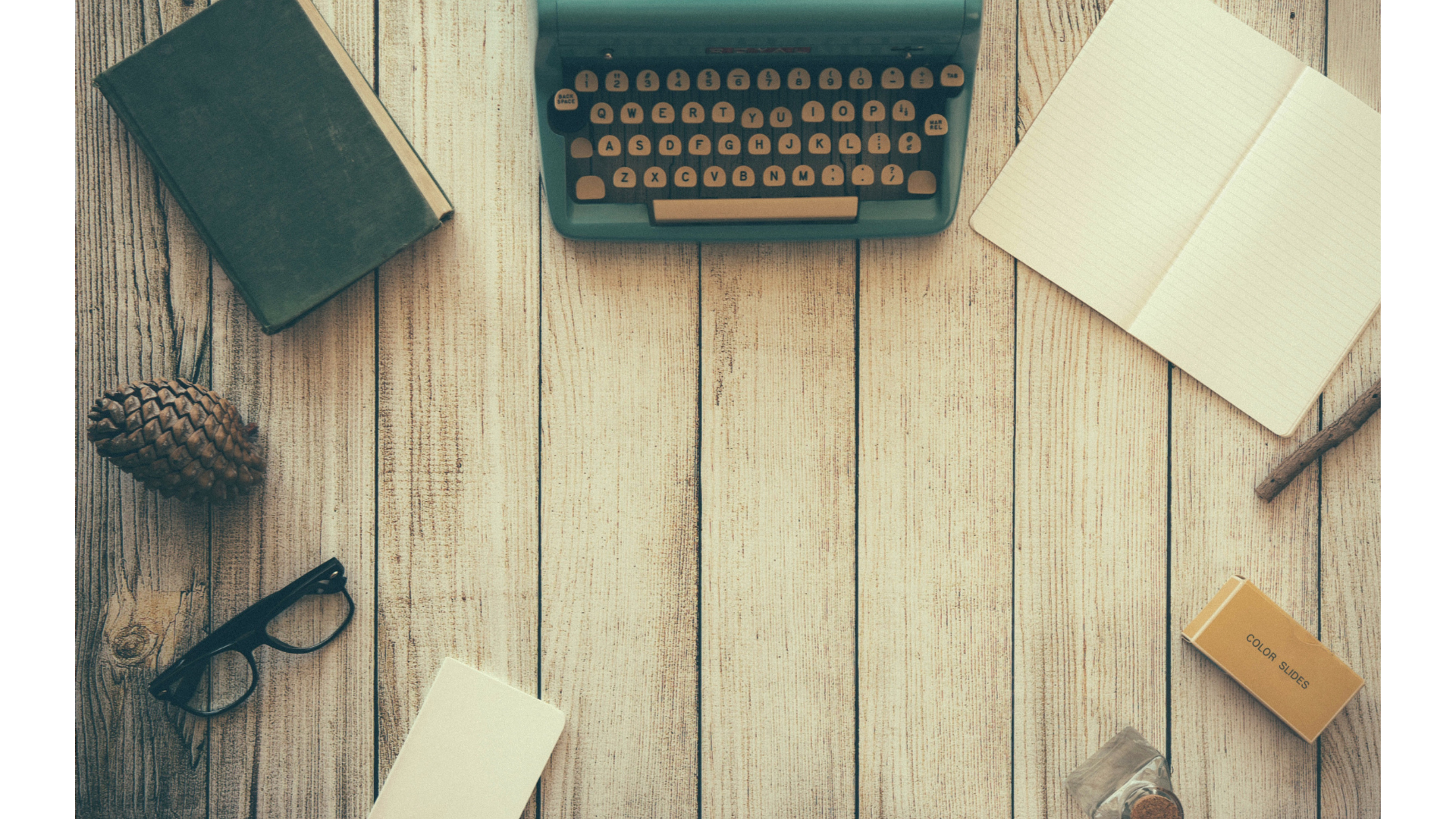 Life coaching and professional coaching is incredibly rewarding, but it can also be a bit lonely sometimes. Connect with coaches of all ages and levels of experience to support, empower, listen to, and teach each other!

This group will begin meeting in 2019 with rotating facilitators so each member can have a chance to suggest a format and lead a meeting. No matter the format, we'll come with open minds and hearts to learn from and give back to each other.
We've all heard about amazing tweaks and nudges that change people's behavior, but coming up with the RIGHT tweak or nudge isn't so easy. Share stories of what's worked and what hasn't with the large group. Then we'll break up into small groups and brainstorm possible nudges for theortical clients.

Do you have a client you'd like help brainstorming for? Get in touch with Rachel to create a super-fictionalized version of their situation to submit to the group!
RSVP, ask questions, and find out more about other members on our MeetUp page: https://www.meetup.com/meetup-group-KamiMGcB.