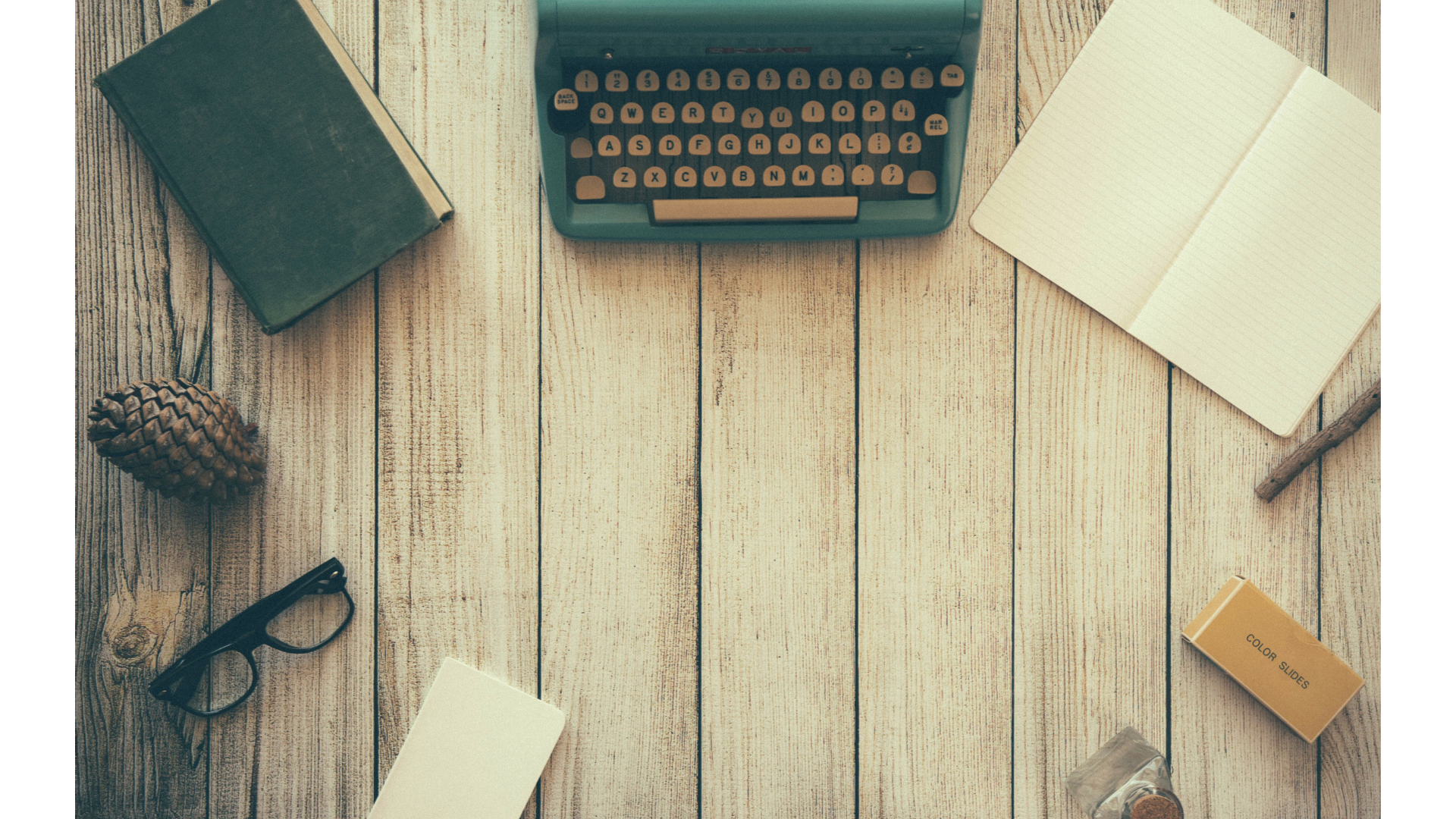 Life coaching and professional coaching is incredibly rewarding, but it can also be a bit lonely sometimes. Connect with coaches of all ages and levels of experience to support, empower, listen to, and teach each other!

This group will begin meeting in 2019 with rotating facilitators so each member can have a chance to suggest a format and lead a meeting. No matter the format, we'll come with open minds and hearts to learn from and give back to each other.
This month, share personal success stories (or thoroughly fictionalized client success stories) and the steps that led to the breakthrough moment.