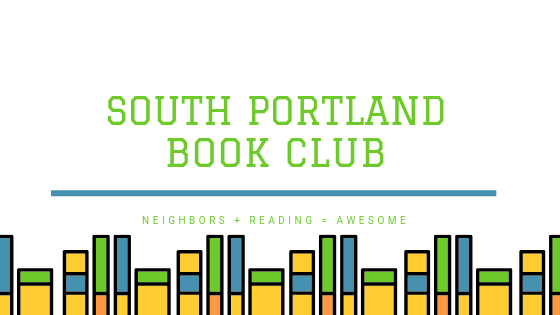 Agenda: A free-ranging, lively, and respectful discussion! (Don't worry, there will be a facilitator)
Provided: Light snacks (thanks to our host, Urban Office)
Current Theme: We're still deciding. Help us choose!
April's book: How to Do Nothing: Resisting the Attention Economy

-
You don't have to have finished the book, but we hope you'll have been able to read at least some of it. If you have other sources with interesting info relevant to the book, you're welcome to bring that into the discussion as well. Please come excited to hear what others thought and to learn from each other!