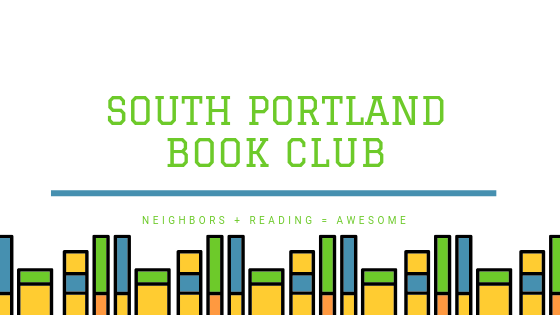 Agenda: A free-ranging, lively, and respectful discussion! (Don't worry, there will be a facilitator)
Provided: Light snacks (thanks to our host, Urban Office)
Current Theme: Undecided -- the mind? Time? Adapting to technology?
June's book is Strangers in Their Own Land: Anger and Mourning on the American Right.
Our discussion will be really focused on the book's content, rather than our own political opinions or frustrations. This is a great, respectful group, so we're taking a risk that we'll be able to handle a potentially hot topic -- please come prepared to listen more than you speak, and to share directly from personal experience, rather than making sweeping statements or generalities.

You don't have to have finished the book, but we hope you'll have been able to read at least some of it. Please come excited to hear what others thought and to learn from each other!