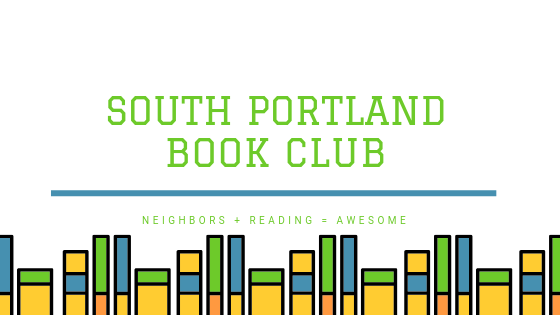 Agenda: A free-ranging, lively, and respectful discussion! (Don't worry, there will be a facilitator)
Provided: Light snacks (thanks to our host, Urban Office)
Current Theme: Playing Games
-
You don't have to have finished the book, but we hope you'll have been able to read at least some of it. If you have other sources with interesting info relevant to the book, you're welcome to bring that into the discussion as well. Please come excited to hear what others thought and to learn from each other!

-

About the book:

Rock, Paper, Scissors: Game Theory in Everyday Life
by Len Fisher

Praised by Entertainment Weekly as "the man who put the fizz into physics," Dr. Len Fisher turns his attention to the science of cooperation in his lively and thought-provoking book. Fisher shows how the modern science of game theory has helped biologists to understand the evolution of cooperation in nature, and investigates how we might apply those lessons to our own society.

In a series of experiments that take him from the polite confines of an English dinner party to crowded supermarkets, congested Indian roads, and the wilds of outback Australia, not to mention baseball strategies and the intricacies of quantum mechanics, Fisher sheds light on the problem of global cooperation. The outcomes are sometimes hilarious, sometimes alarming, but always revealing.

A witty romp through a serious science, Rock, Paper, Scissors will both teach and delight anyone interested in what it what it takes to get people to work together.