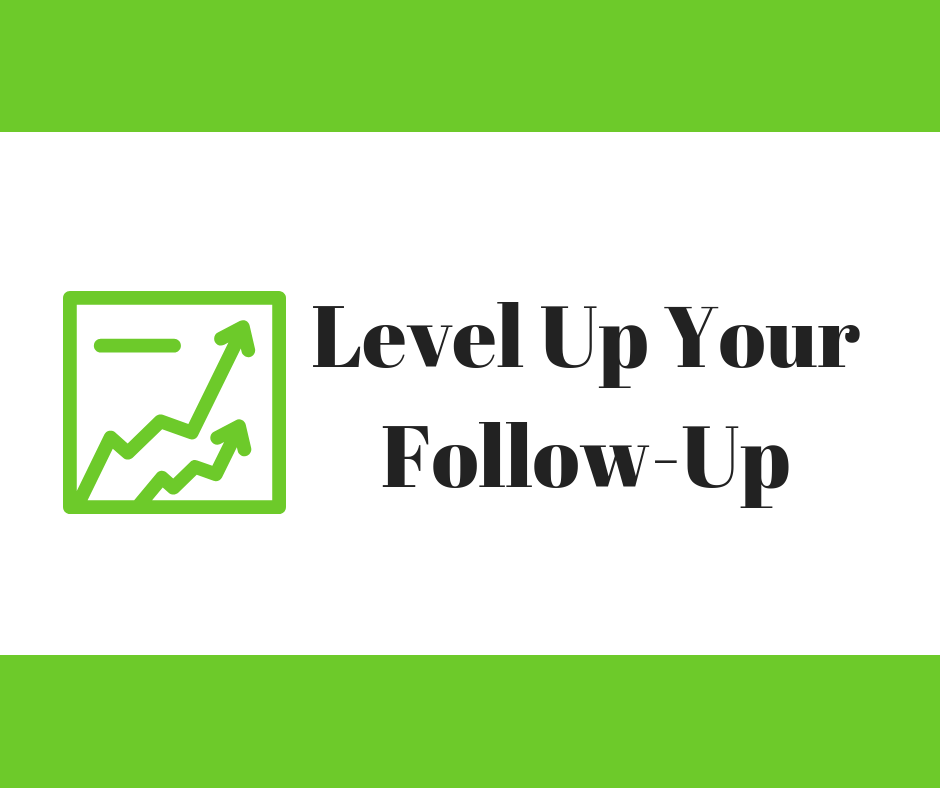 LinkedInLocal is a movement which brings your online professional community offline to connect in person and get to know 'the person behind the profile' - human to human. It started in Australia less than two years ago and Portland 13 months ago, and has inspired hundreds of cities in 80 countries around the world to set up similar events.

We are delighted to have Brittani Nelson, The Business Matchmaker, present at our next event.

Are you frustrated with all the follow up it takes on a weekly and monthly basis to take your business to the next level? Are you looking for simple follow up keys? With all the access online to podcasts, webinars, books, and trainings are left more confused wondering where to start or what to do?

Brittani's "Level up to Follow up simple keys will help you get clear on where to start and what to do. She will show you through her live training how to take your business to the next level in 3 simple keys. You will get clear on what follow up keys work for you and how to set up an easy and effective follow up plan. You will feel more prepared and save time in your follow up as you follow these key steps.

More about Brittani: https://www.brittaninelson.com/

Urban Office has both street and lot parking. Please use only the UO and visitor spaces.

We will serve light refreshments on compostable materials.
$5 General admission; free to Urban Office members