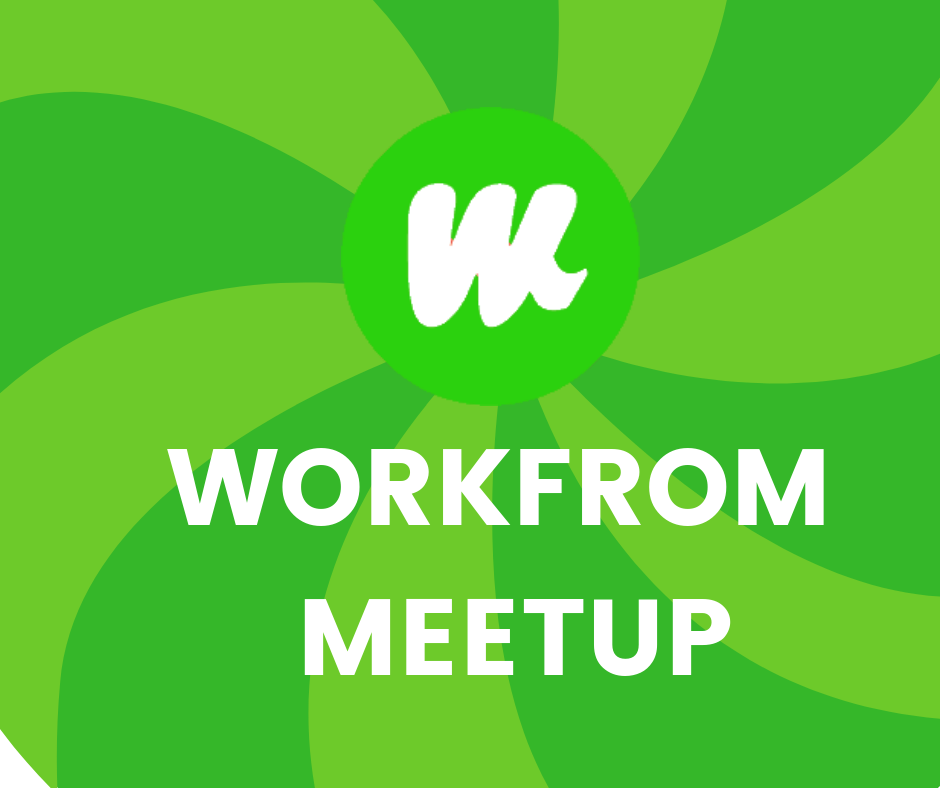 We're remote workers, freelancers, entrepreneurs and web workers of all kinds. Most of us work from home or at coffee shops. Belonging to this group makes it less isolating and often a good reason to get out and work from somewhere new with some like-minded people. Everyone's welcome, whether a member of the MeetUp group or not. Find out about future meetups here: www.meetup.com/workfrom-portland

How it works

We pick a space to meet once a week for some coworking. It's very informal and everyone is welcome. We do our best to choose places with good WiFi and enough power outlets that we can all get some work done. Often we meet in coffee shops, restaurants and cafes. Occasionally we pick coworking spaces.

What is Workfrom?

Workfrom is a brand with beginnings in Portland, and has grown to be the largest recommendation platform and community for sharing trusted places to work remotely in every city.

How do I join the global Workfrom community?

Visit https://workfrom.co/join to create a free account and your profile.

Download the discovery app (https://workfrom.co/download) to find and share trusted places to work remotely all over the world.

We look forward to seeing you soon!
Workfrom meetups are open to everyone working on anything. Bring your laptop, books, sketchpad ... whatever you need to be productive.