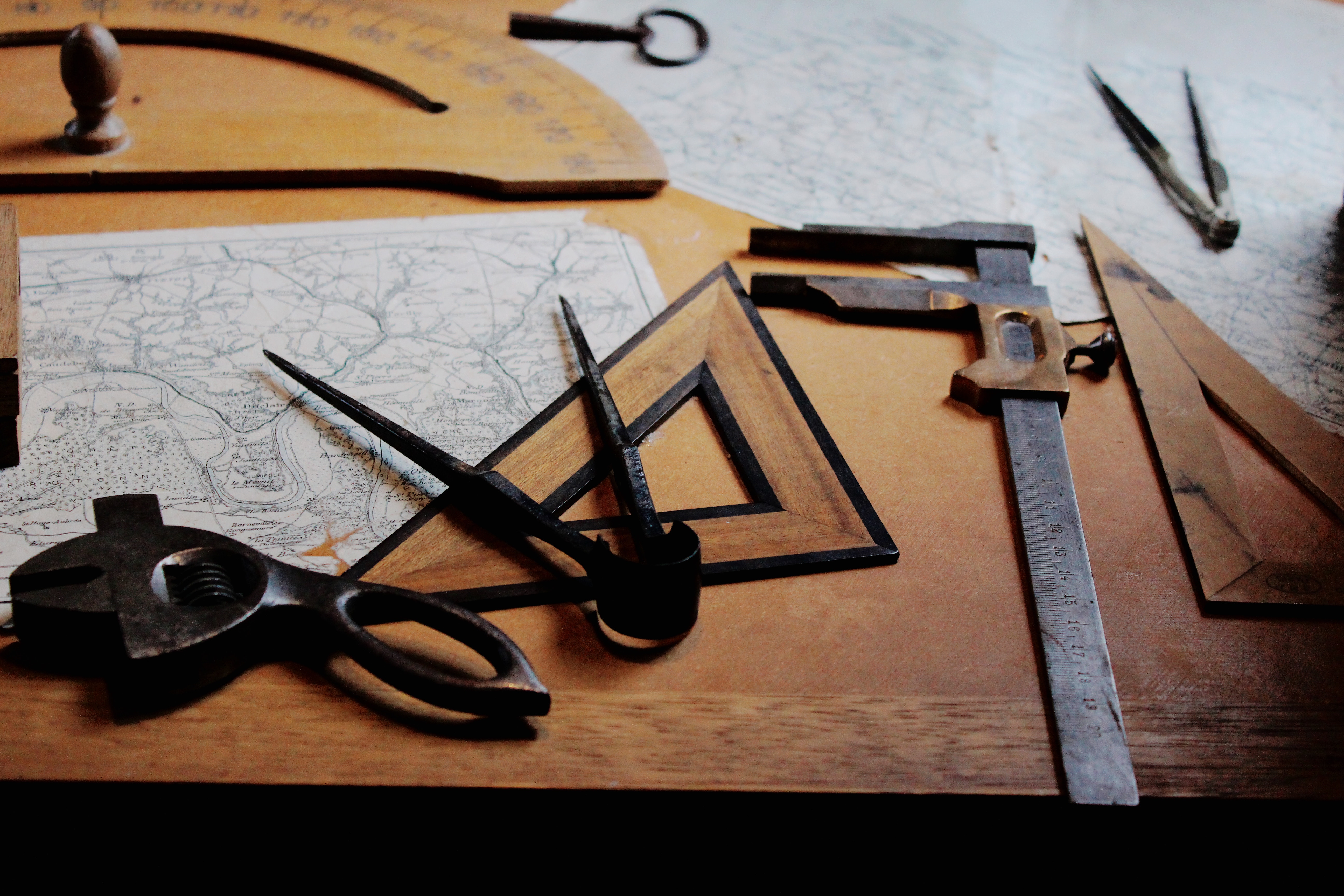 Writing personal notes is a classic way to let donors and customers know they're important -- and in honor of National Letter Writing Month, we'll give you some tips for effective ways to use personal letters and other outreach tools to increase engagement with your network.
This short meet-up will provide quick and achievable strategies for personally connecting with your donors (nonprofits) or customers (small business/sales). Relationships of all kinds—including professional relationships—benefit from intentional outreach and a personal touch. Join development and communications consultant Michelle Crimmins, of Babinec Crimmins Marcomm LLC, and Kim Silva, development consultant and Executive Director of Friends of Outdoor School, to explore how you can expand your stewardship toolkit to increase engagement with your network.
We will include time for brainstorming and idea sharing, and you will leave with a draft of a finished product to use right away. Snacks & drinks provided!
Plus: Stick around for an extra 30 minutes to build on the momentum and write some notes at Urban Office's free letter-writing station, with swanky stationery provided by Egg Press.