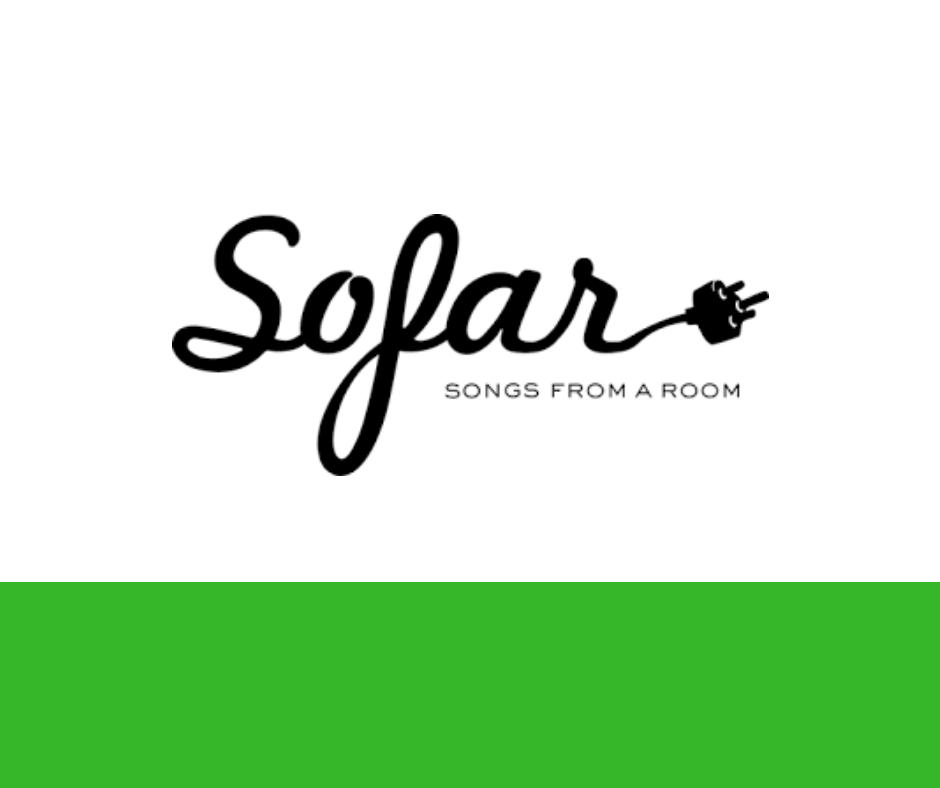 What's a Sofar Sounds show?
Sofar transforms everyday spaces - like a living room or retail shop - and turns it into a captivating venue for secret, live shows, creating an immersive experience that brings guests and artists closer together. Each Sofar is small, and typically features three diverse acts, with no headliner.
Bring some drinks and find a seat (floor seating encouraged!). You won't find out who's playing until you get there, so come with an open mind. You may even discover your new favorite artist!
Tickets are limited (they're only $18!), and the general public has to enter a lottery to get a chance to purchase. UO members and friends can bypass the lottery and purchase a guaranteed ticket with the code
SKIPTHELINE-490C7
.
Doors at 7:30, music at 8:00.
Learn more at
www.sofarsounds.com/portland-or
.