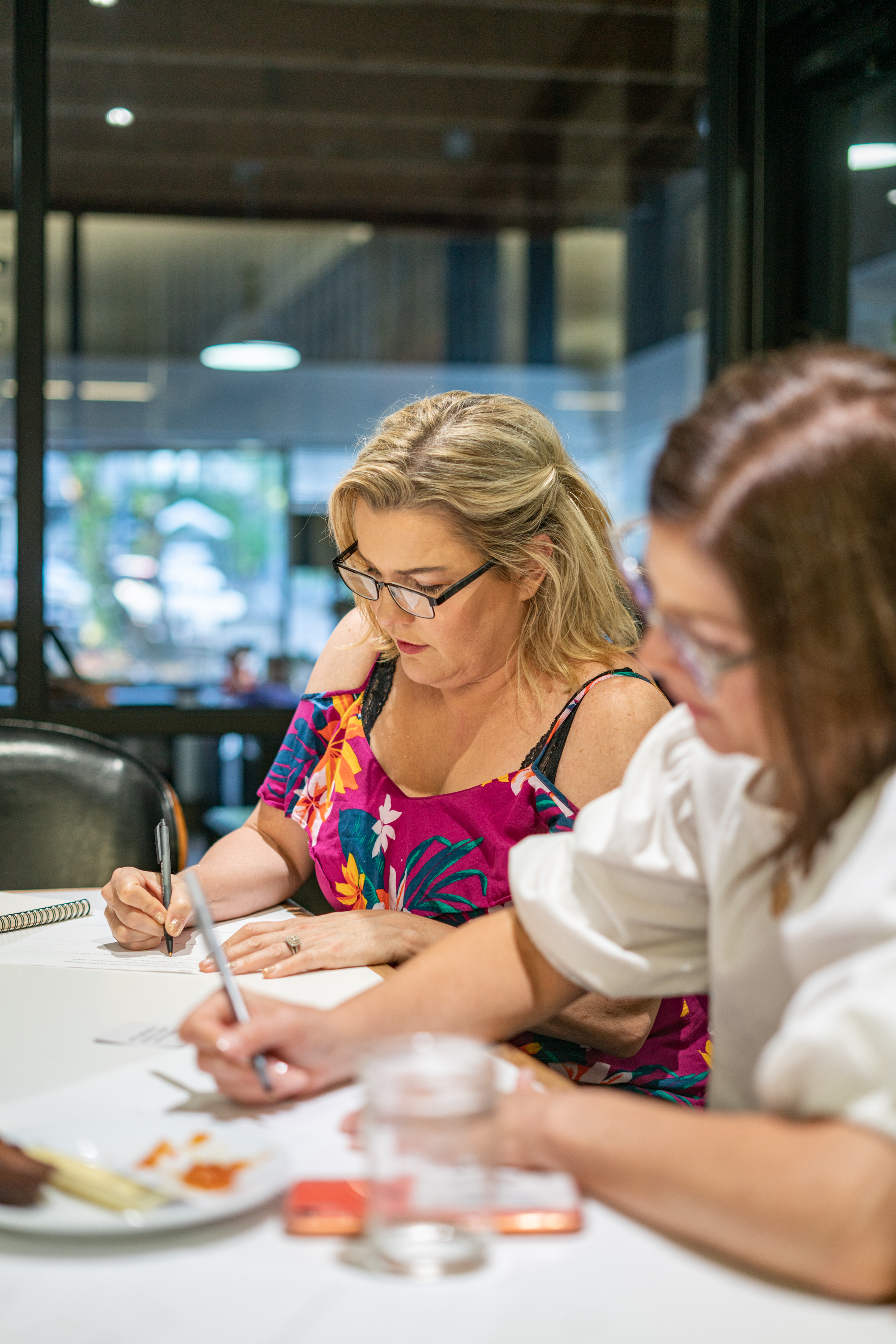 Unlock creativity as a joyful way of life (regardless of whether you'd call yourself an artist)
Creativity is a natural part of being human, and so often we put obstacles in our way instead of joyfully claiming and expressing that part of ourselves.
This supportive small group will meet weekly for 12 weeks (March 3 to May 19) as we read and work through this classic work that helps us unblock our creativity and unleash our inner artist.
We ask that participants commit to:
Coming with an open heart to learn from others and to share our own growth and challenges willingly
Attending all sessions (missing no more then 2)
Listening more than speaking
Keeping the confidence of the other participants
Completing the weekly readings and homework assignments (combined these will take about 45 min a day)
If this all sounds like the kind of group you're eager to participate in, we're eager to have you!
Please send any questions to
[email protected]
or give us a call at 503-548-0888.
There is a $35 cost for this 12-week series, which includes books, workbooks, and incidentals -- and ensures we'll show up for each other and ourselves. If you already have the book, no problem -- now you'll have one to give to a friend!
For more background, here's what the publisher says about this book (but really you should just ask your friends -- you definitely know someone who's read it!):
"The Artist's Way is the seminal book on the subject of creativity. An international bestseller, millions of readers have found it to be an invaluable guide to living the artist's life. Still as vital today-or perhaps even more so-than it was when it was first published one decade ago, it is a powerfully provocative and inspiring work. In a new introduction to the book, Julia Cameron reflects upon the impact of The Artist's Way and describes the work she has done during the last decade and the new insights into the creative process that she has gained."